CHASSIS DYNO
THR Developments has a highly skilled team with extensive street and racing knowledge who can Chassis Dyno Tune your Car on our 2WD Dyno.  We can successfully tune vehicles up to 2500HP.
We have software upgrades for all current Holden & Ford edit programs. This allows us to tune a standard ECU providing you with better fuel economy and more horsepower. We can also tune your car following the installation of cam packages as well as turbo and supercharged upgrades.
We also have the ability to tune all Motec, Autronic, Wolf, Haltech and most other known Engine management systems. This is a unique feature due to our broad racing background.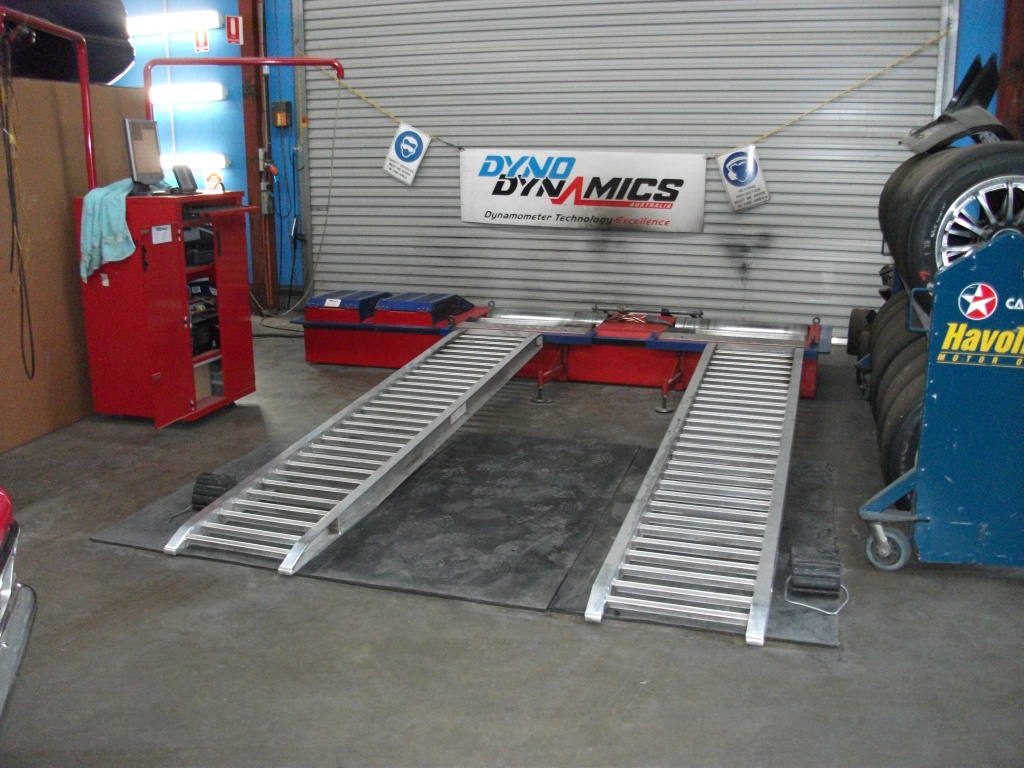 SEE SOME CARS TESTED ON OUR CHASSIS DYNO